As the name implies, our students are expected to finance their classes.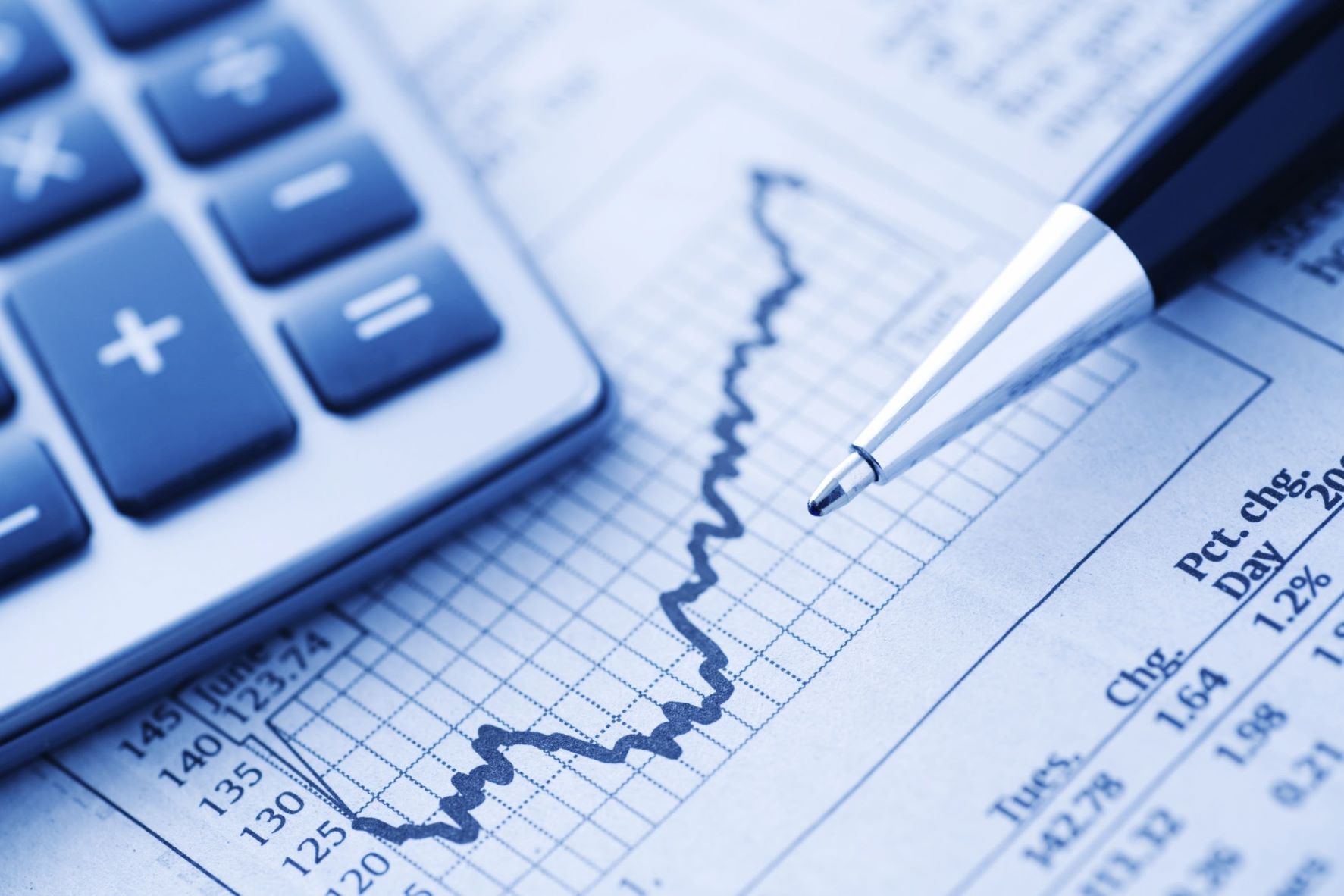 These classes are sponsored by donor agencies at little to no cost to our students.
Caribbean Vocational Qualifications
Professional Qualifications
National Skills Development Centre
The National Skills Development Centre (NSDC), headquartered in Bisee Castries, was founded in 1999 and officially commenced its operations in April, 2000. The NSDC is a non- profit, Parastatal institution which provides services ranging from Competency Based Technical/ Vocational Skills Training, Career & Life Skills Counselling, Job Attachment & Placement Services, Productivity Enhancement Training (Soft/Life Skills), Micro-Enterprise Training & Information Technology Training...